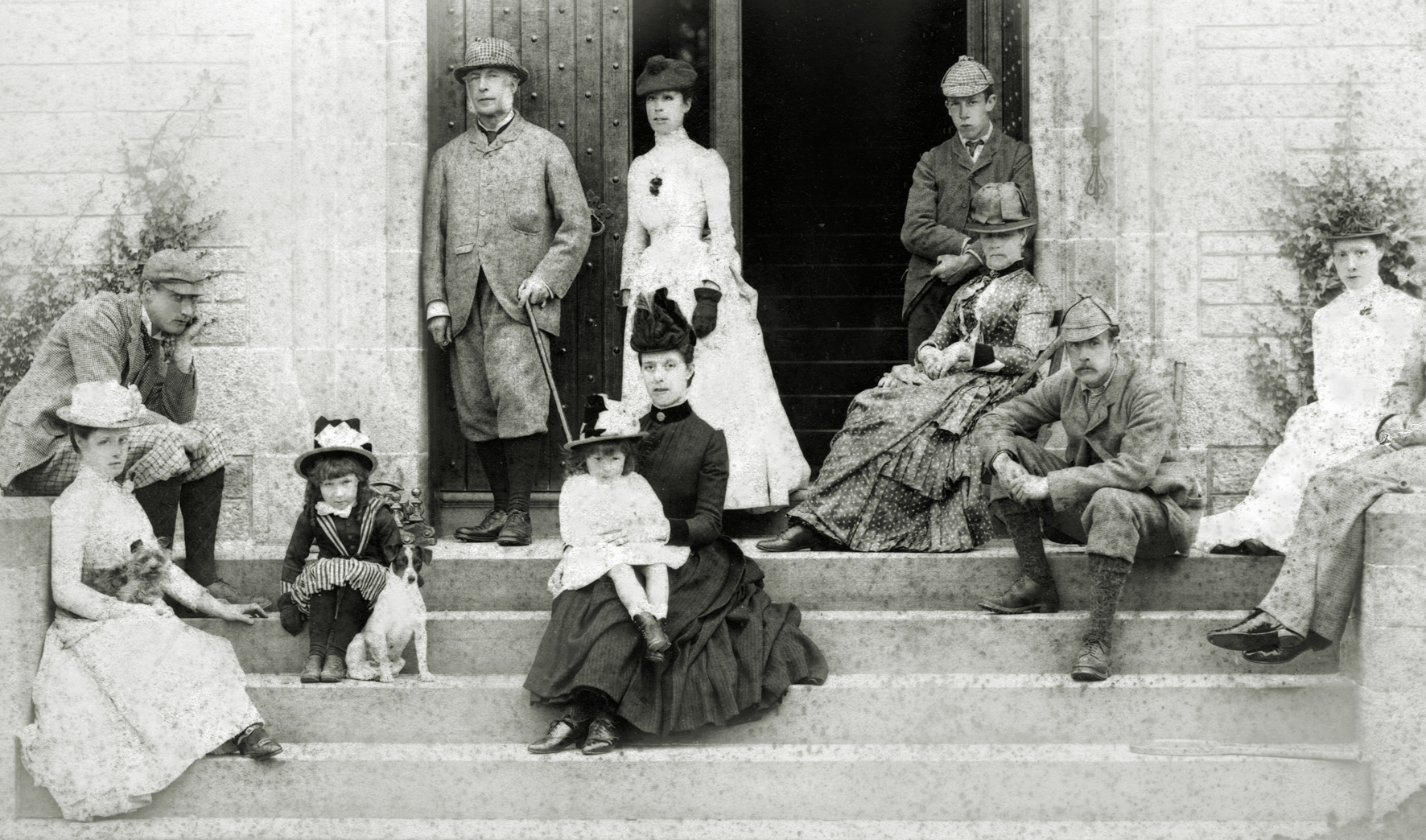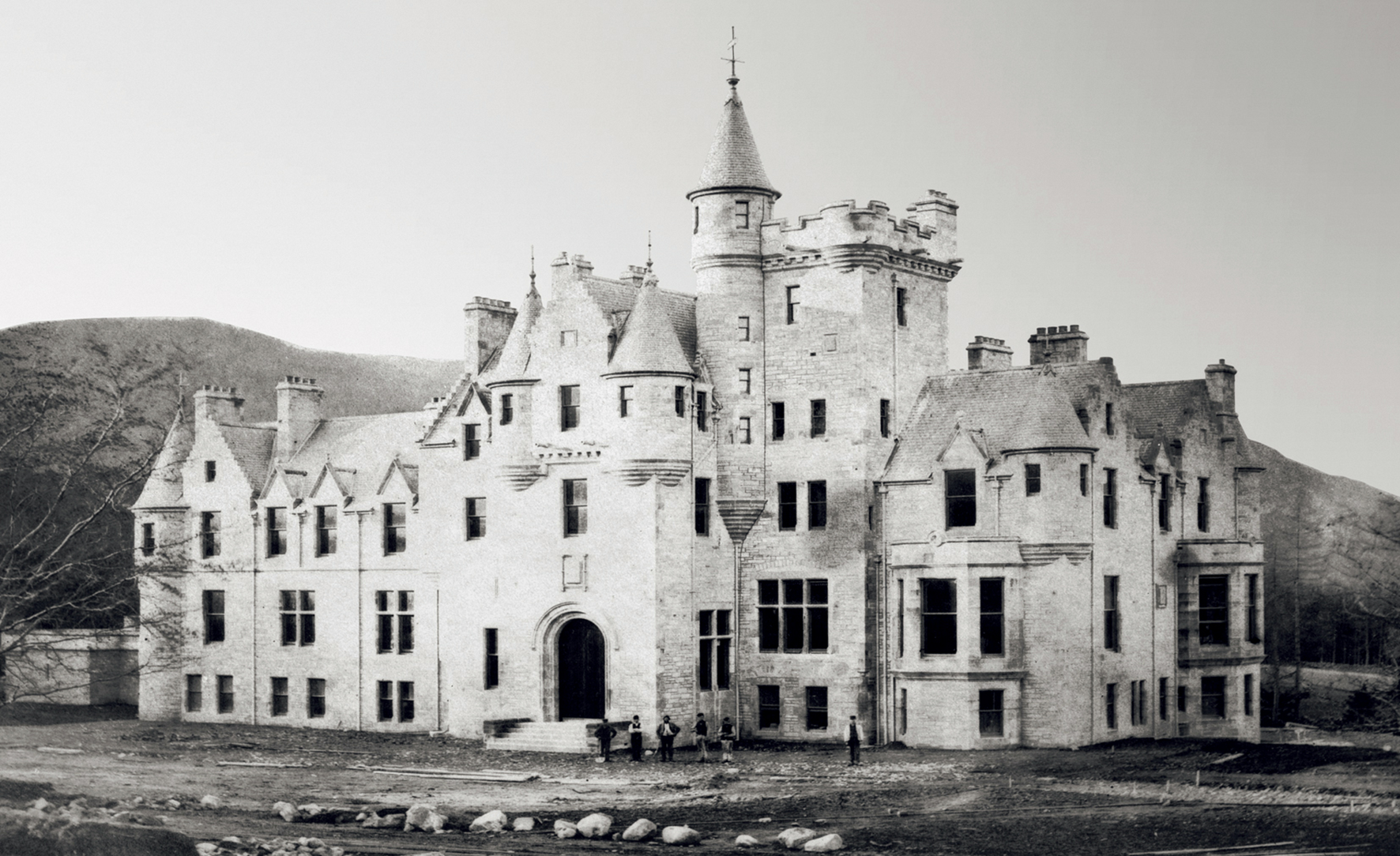 T
he Stirling Family since 1800's
The pictures above are of the Stirling Family at the front door of Fairburn House, and the newly completed Fairburn House c.1880.
Fairburn House was built for the princely sum of £8,000. This included the setting out of the grounds surrounding the house. For more information and pictures of the Stirling Family, please download the Stirling Family PDFs from the history drop-down menus.
If you have an interest or historical connection to the Stirling Family or Fairburn Estate, please get in touch. We look forward to hearing about your connection.
To find out more contact:  01997-433273, or by email to:
 fairburnestate@btinternet.com