Welcome to Fairburn Estate
A Traditional Estate in the heart of Ross-shire, Highlands of Scotland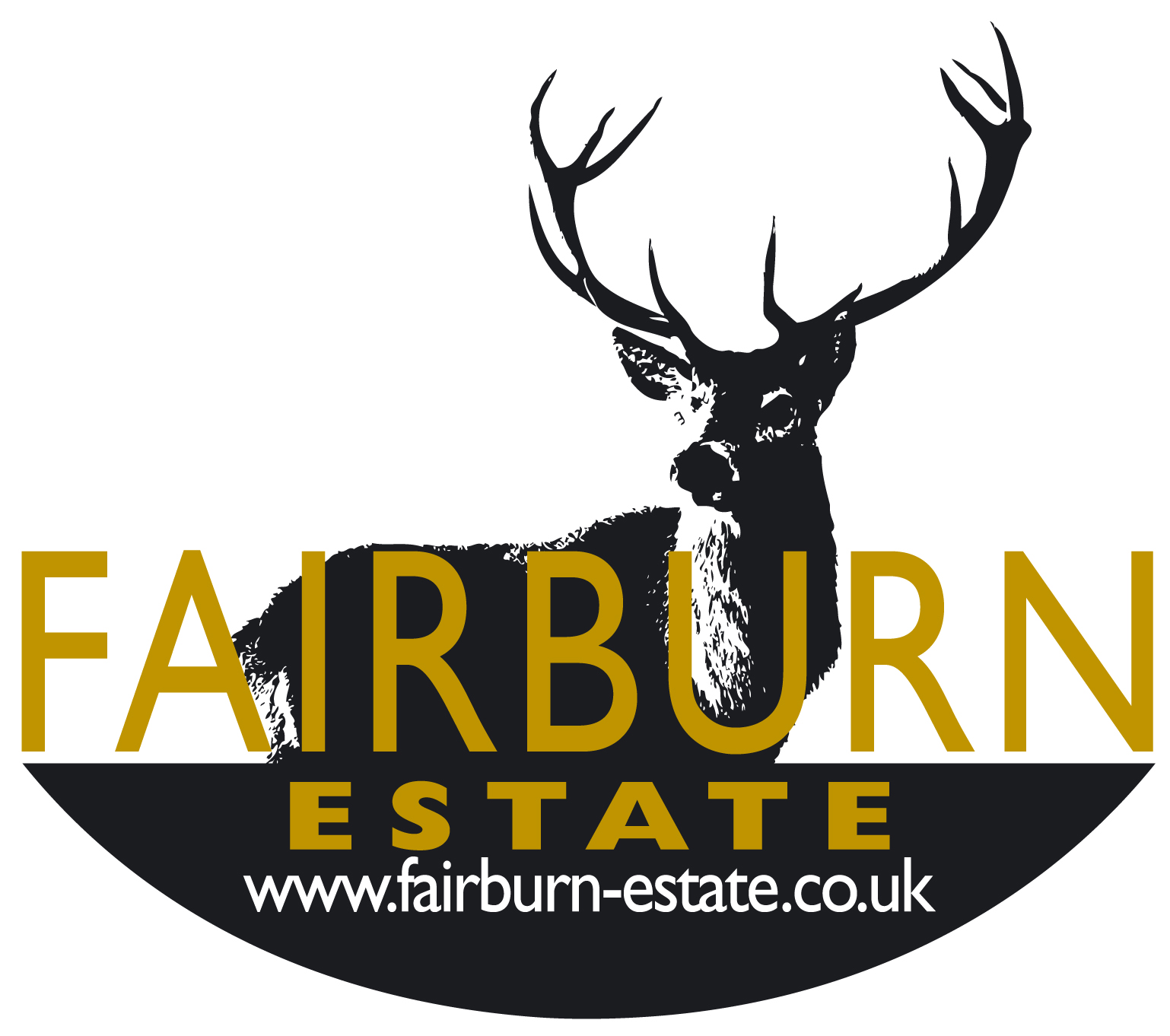 COVID–19 NOTICE
Fairburn Fishing Partnership.
Covid-19 Guidelines
Fishing Guidelines, as of 25
th 

June.
Important information, please see Fishing Rules.
At present, the majority of estate activities have been suspended. We would ask that you do not drive to the estate to walk. If you are walking your dog on the estate, please keep it on a lead, like you, your dog needs to act responsibly. Wildlife is adapting to the quiet situation. 
 Thank you and keep well