Fantastic hill sport for all, on Fairbun Estate
Hill Sport
Fairburn Estate offers some of the best sporting opportunities in the Highlands. We can offer Red deer and Roe deer stalking in season, duck shooting, woodcock shooting, pigeon shooting, and rough shooting. 
To find out more about all sporting opportunities, charges and booking, please contact our Keeper, Keith Wilkinson on 07766685395, or by email to: wilkinson.k1@sky.com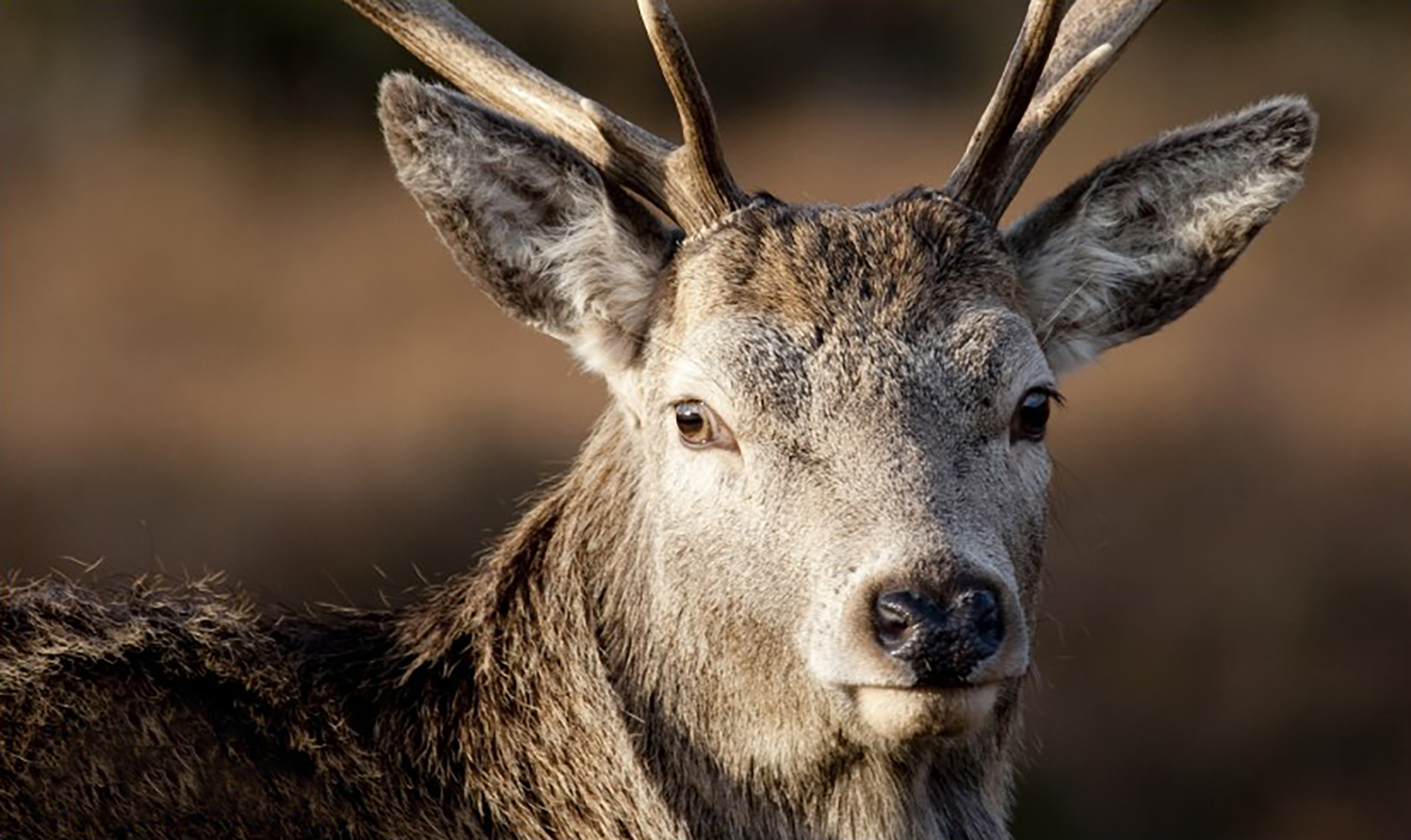 Red Deer Stalking
Stags. The season for Red deer stags is from 1st July to 20th October. Realistically our season runs from mid-September to the 20th October. Highland stalking is much sought after and it is difficult to book at short notice so it is important for you to plan well in advance. You will find this with most Highland Estates. However, it will be cheaper for you to research Highland Estate websites than to go through an agent – unless you want the agent to do the work for you!
Hind Stalking. We do not normally accept tenants for hind stalking as we wish to complete the hind and calf cull as quickly and efficiently as we can. However, if you are determined to have a go, please contact our Keeper, Keith Wilkinson on 07766685395.
Roe Deer Stalking
Bucks. The season for Roe buck stalking is traditionally from 1st April until 21st October but Fairburn offers Roe buck stalking from 1st April until late August at the latest. We do not offer Roe doe stalking.
Duck Shooting
An evening's duck shooting may be available (weather dependant). We can accommodate up to four guns and the quarry is normally wild mallard, teal and occasionally widgeon. Guns meet one hour before dusk to give sufficient time to get to the pond. The evening is complete once birds have been picked up. Trained dogs are welcome.
Woodcock Shooting
Fairburn has some excellent habitat for woodcock shooting. It is hard work and guns need to be fit, as we cover hill ground as well as low ground primarily in birch woods. We can accommodate up to six guns and we are flexible about tailoring the day to suit the party. Lunch can be provided at an extra cost. We prefer not to have dogs for hunting, but guns may bring dogs for picking up if they are well trained and used to woodcock shooting.
Rough Shooting
We can tailor rough shooting to suit your needs. Generally, we have pigeon shooting available and we can also offer days after wild pheasant, woodcock, and duck. We can manage up to six guns and would prefer to discuss your own requirements, with you.